Logistics + VICARLI Warehouse Management System
VICARLI Warehouse Management System
We have a Warehouse Management System (WMS) that controls the logistics processes common to any multinational company in an end-to-end manner. This means we can eliminate inefficiencies and simplify processes and the exchange of information.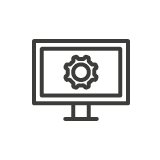 WMS with technology developed in-house
Our WMS system is set up to work in a fully integrated manner with the client's ERP, and simultaneously with other integrated systems.
The organisation and process structure of the application is compatible with SAP.
It can handle an unlimited number of warehouses or users at national and international level.
It is complemented by a consultancy service backed up by long-standing experience, offering the best integrated solutions for processes and systems.
It is an innovative system designed for industrial companies that operate in fast-changing environments, with a range of activities carried out by different profiles within the organisation.
Processes controlled, designed and adapted to the client's procedures, which minimises administration, maximises results and provides real-time information for the entire company.
User-friendly interface.
High level of information available in a simple and intuitive way.
Ad hoc reports.
High level of configuration for profiles and users according to areas and functions.
Interface available to suppliers and clients of our clients.
High level of specialisation in sectors such as: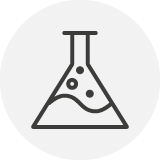 Storage of chemical products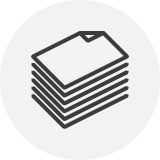 Paper and derived products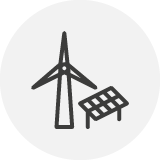 Renewable energies
Logistics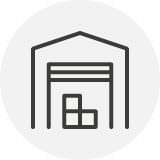 200,000+ m² storage space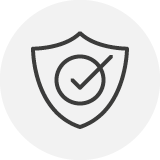 99.5% reliability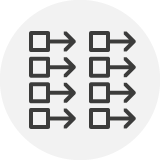 250,000+ annual references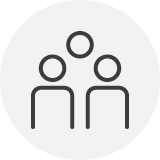 300+ employees
Internal: Global Solutions
Supply logistics
Purchasing and planning management
Transport of raw materials
Storage and handling systems
Packaging management
Storage of raw materials via picking
Management of raw material stock
Production logistics
Supply to work stations
Operations between production lines
JIT/Kanban/OF processes
Storage logistics
Stock control
Storage techniques
Picking systems (manual, automatic and combined)
Packaging management
External – Outsourcing: Value added projects.
Monitoring and management of the supply chain
Full-load transport
Centralised distribution (direct to client)
LCL (groupage)
Modality: road, sea, air, rail or combined
Inverse: End-to-end waste management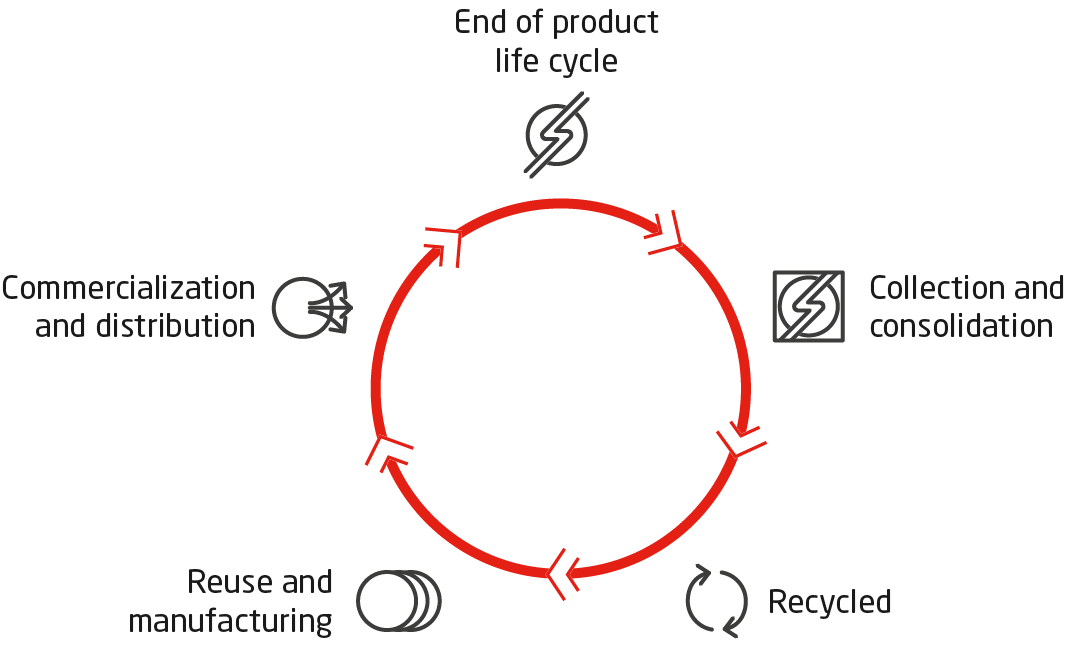 Download catalogues in PDF: